Life At
The Beach
When your career is all about filling people's lives with fun and entertainment, it's no wonder work becomes the best beach party in town. Here's a taste.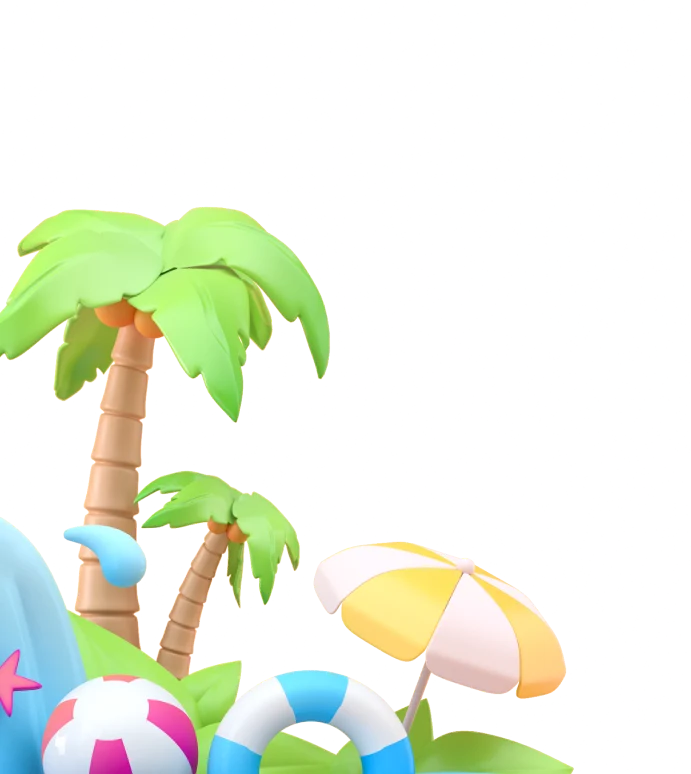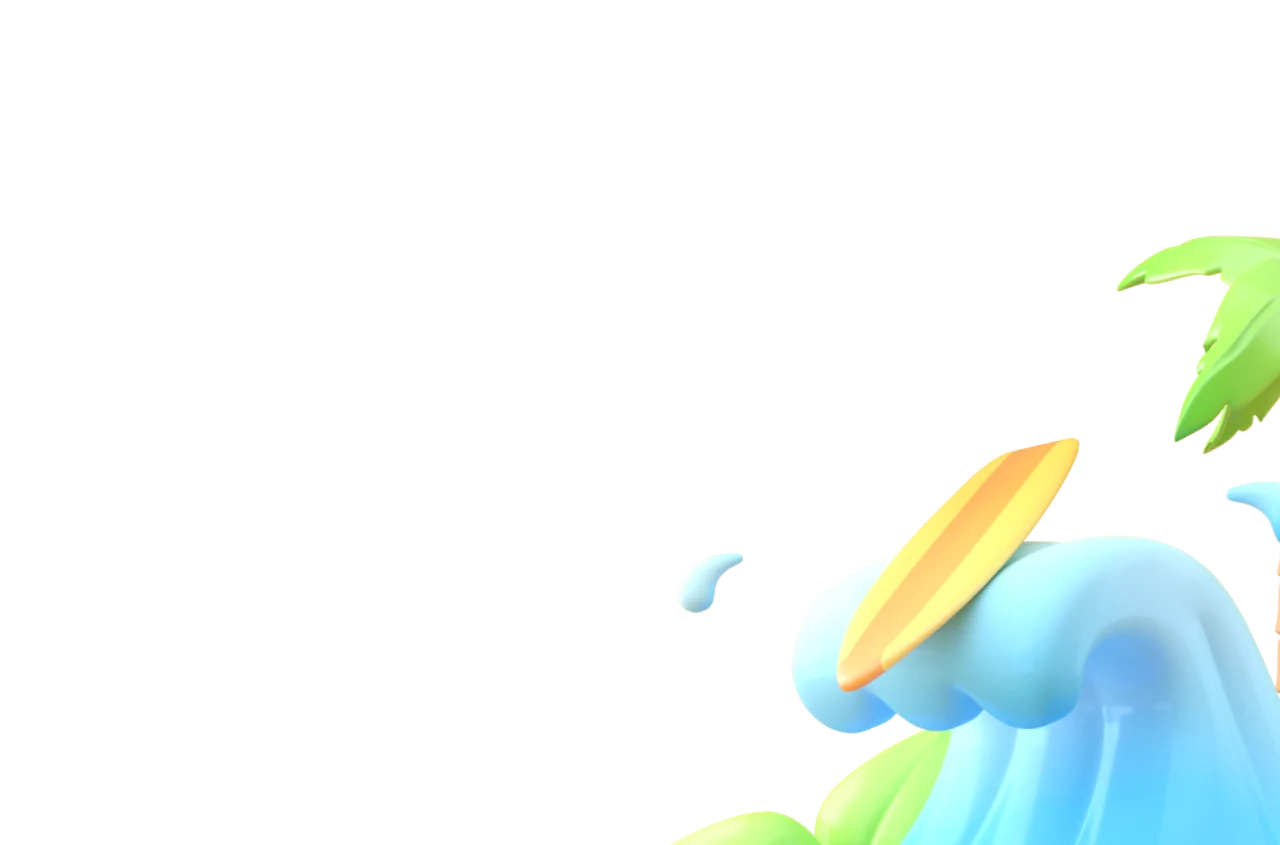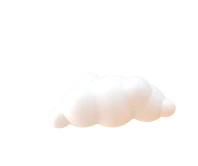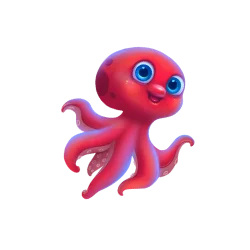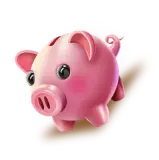 Our
Getaways
We love the Beach... but we really love a company-wide vacation in Israel & abroad!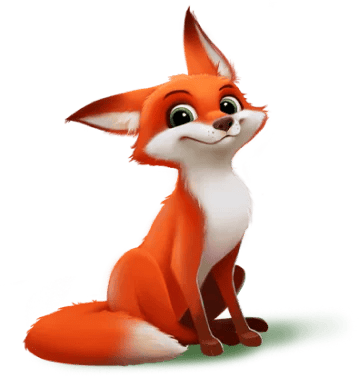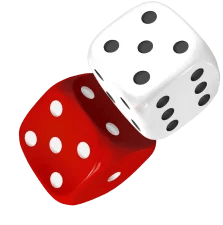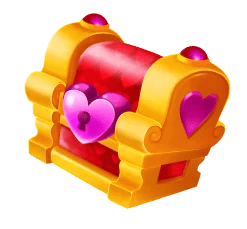 Beach Bum Events
Whether it's a team day out, volunteering, a holiday party, or a happy hour - we love unforgettable events that unite our employees, creating a fun & amazing atmosphere!
Our Hobbies
It takes teamwork to make the dream work! We're all about group activities that boost our well-being, inside and out.
Beach
Zone
Our beachy offices make every moment at work enjoyable & awesome for our employees.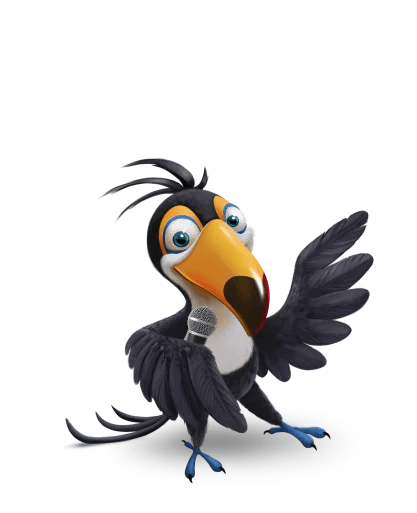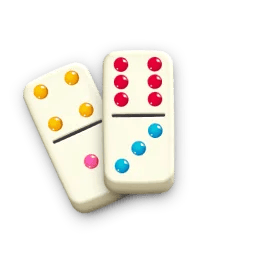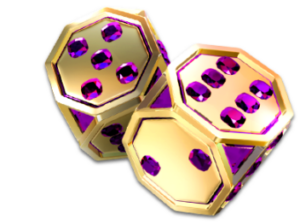 Women in Gaming
We are proud sponsors of the annual Women in Gaming Conference, empowering women in the traditionally male-dominated industry.